OPEN DAILY

Sunday: 6:00a to 5:00p

Monday: 6:00a to 5:00p

Tuesday: 6:00a to 4:00p

Wednesday: 6:00a to 5:00p

Thursday: 6:00a to 6:00p

Friday: 6:00a to 6:00p

Saturday: 6:00a to 6:00p

Location & Contact

1300 S Reserve St. Suite A, Missoula, MT, United States, Montana

Take-out & Indoor Seating

Phone: (406) 317-1228
We are happy you made it!
Welcome to Bolt & Bruizers Bakery, where we're all about spreading joy, one treat at a time!

At Bolt & Bruizers, we believe that the love and companionship we share with our four-legged friends deserve to be celebrated in every way possible. That's why we've combined our passion for baking with the joy of bonding with our pets to create a truly unique experience.

Our ovens are fired up daily to produce the most scrumptious, freshly baked goods for both humans and their furry companions. From delightful pastries to mouthwatering cookies, each treat is crafted with the same care and dedication we put into baking with our own grandma. Our treats aren't just food; they're a reflection of the warmth and happiness that comes from spending quality time with those we cherish.

Inspired by cherished memories of baking with grandma, we've infused that nostalgic touch into every batch we create. This nostalgia is the secret ingredient that fills each treat with love, creating a flavor that's as heartwarming as it is delicious.

But it's not just about the taste – it's about the experience. We believe that every moment spent in the kitchen is a chance to create lasting memories. That's why we infuse fun, laughter, and a dash of playfulness into every step of our baking process. We invite you to join us in reliving the joy of baking, whether it's for your family, your pets, or both!

So whether you're looking to surprise your furry friend with a tail-waggingly good treat or you're craving a delectable snack that's made with love, Bolt & Bruizers Bakery has you covered. Join us in celebrating the unbreakable bonds we share with our pets, and let's make every treat-filled day an unforgettable one!

Bake, bond, and wag on with Bolt & Bruizers – where every treat tells a tale of love, nostalgia, and shared moments.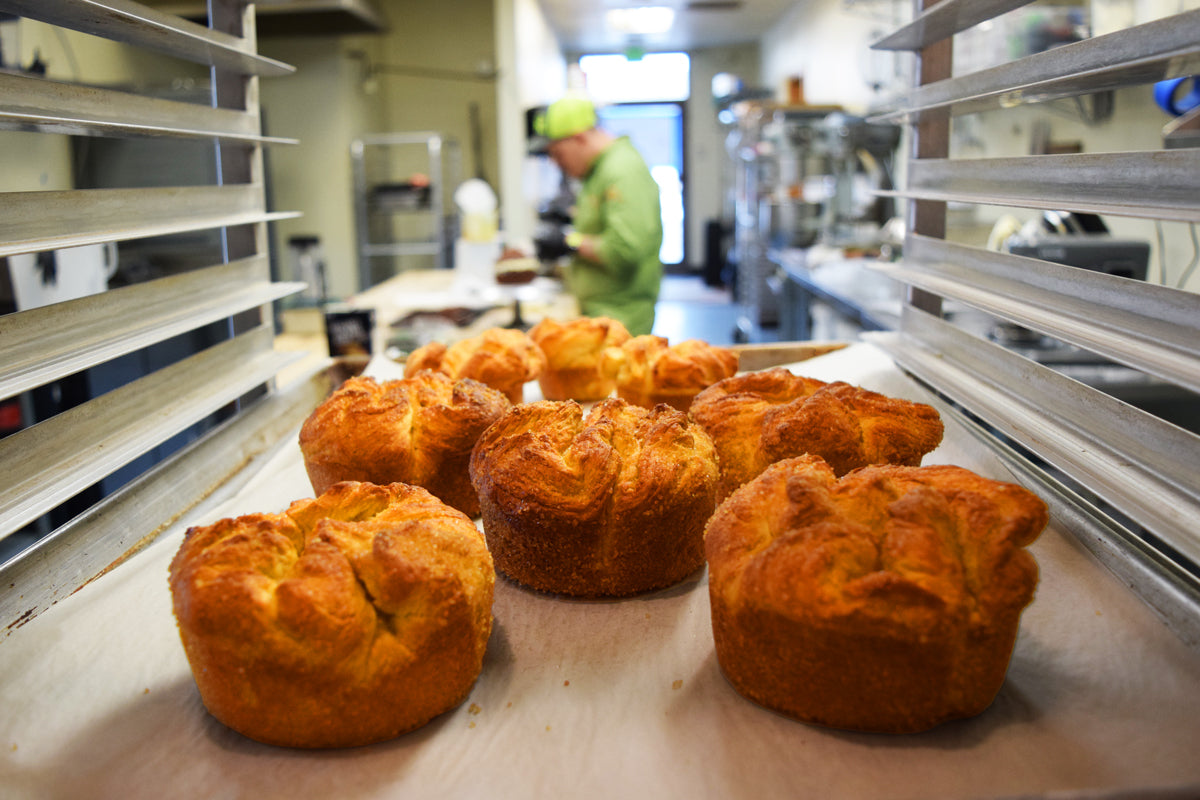 Bakery & Barkery
Take your taste buds on a wild ride as you step into our bakery, a wonderland of delectable delights for humans and their furry companions. Traditional baked goods with an unexpected twist!
Fresh Baked Goods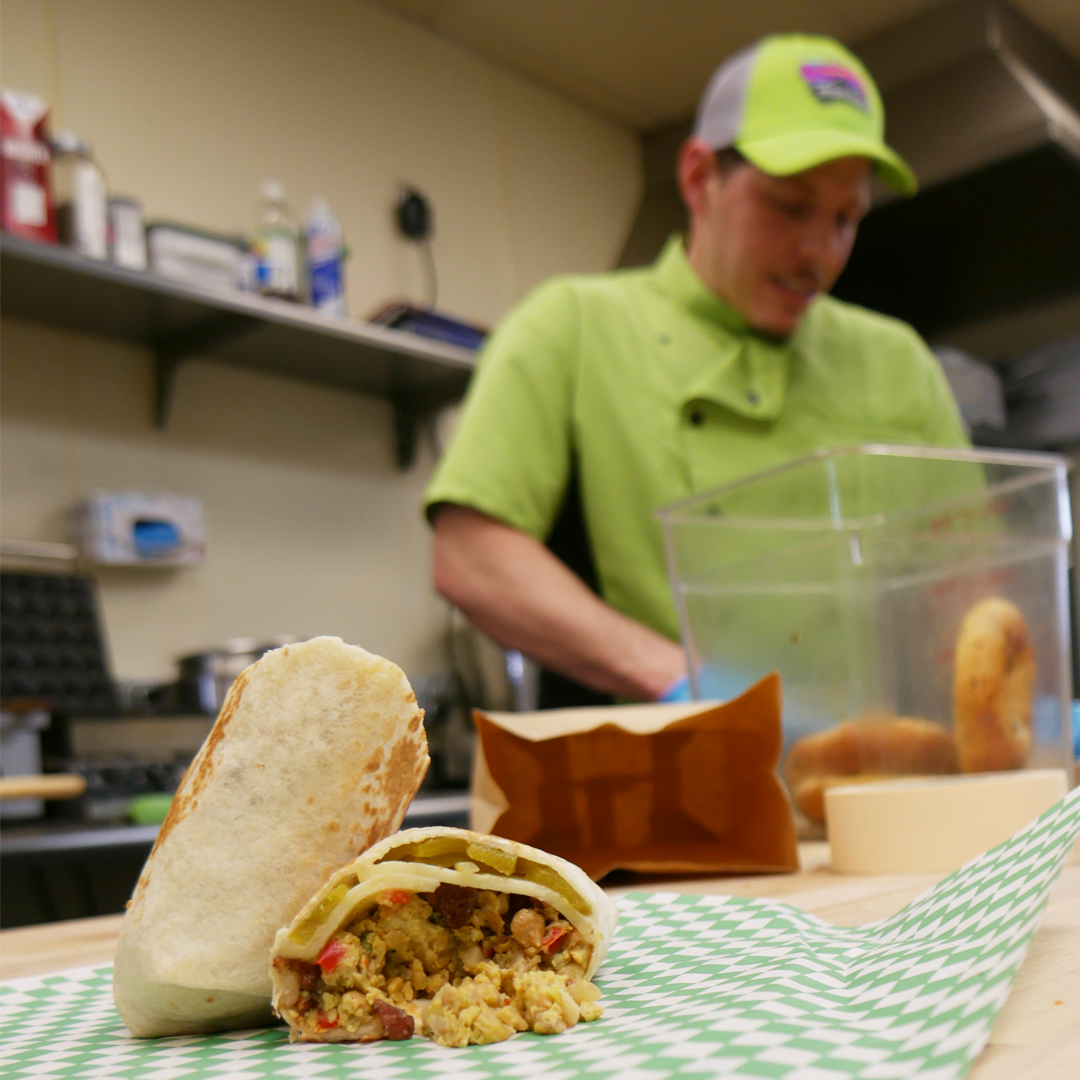 Rooster Cafe
Rise and shine at our café, your ultimate breakfast & lunch destination. Whether you're in a hurry or have time to linger, our menu promises the finest morning and afternoon fuel. From dine-in delights to on-the-go perfection, every choice is a winner.
Hungry?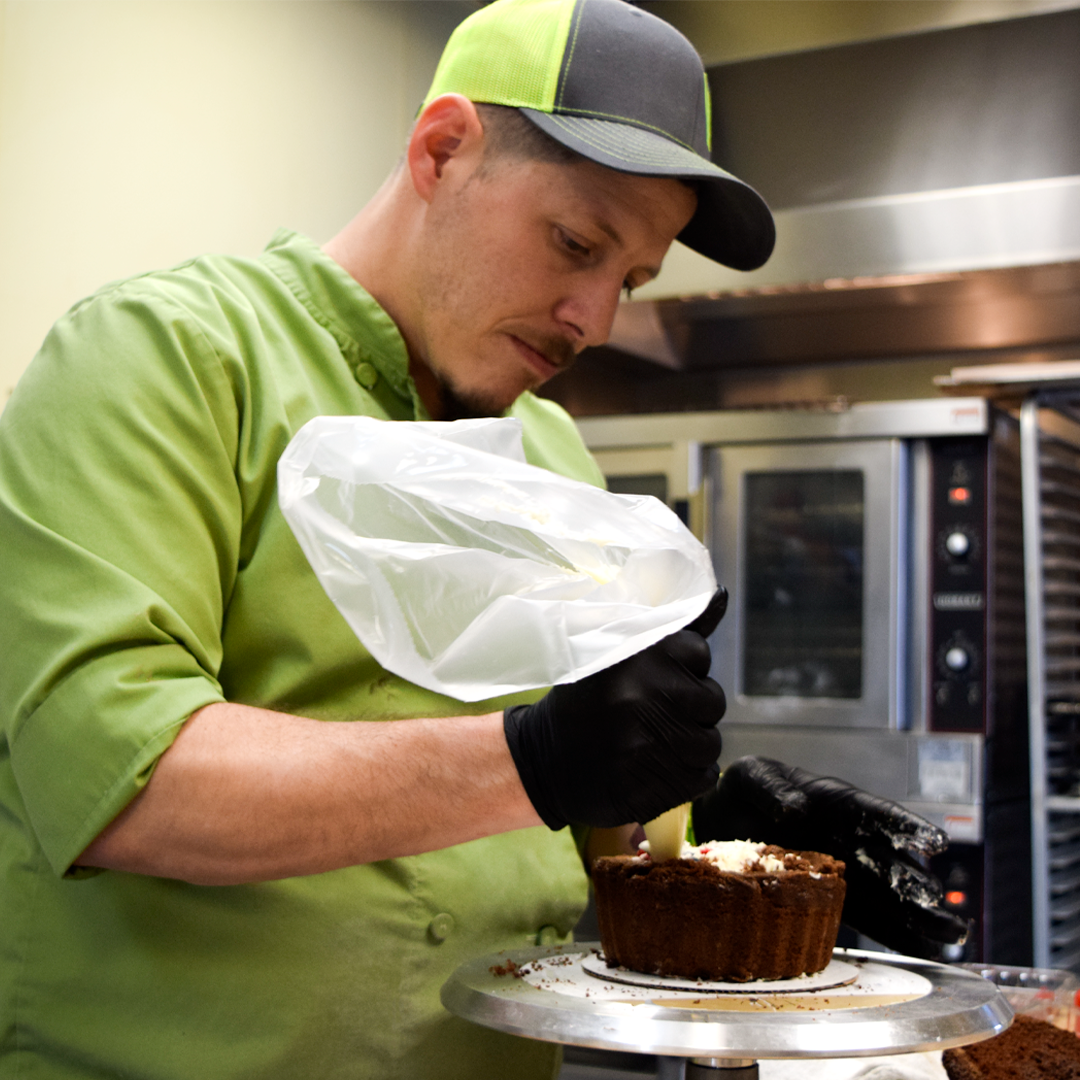 Custom Orders
Your satisfaction is our inspiration, and each bite tells a story of craftsmanship and passion. Welcome to a world of customized cravings, where every order is an experience crafted just for you.
For Any Occasion
Thank you Missoula!
Overflowing with gratitude for the incredible support in the Community Vote -Missoula 2023! Your backing means the world to us.

With the happiest of hearts, we want to express our immense gratitude for your incredible support. Your belief in us has led to an extraordinary achievement – not just triumphing in one category, but an incredible five!

This victory is a testament to our shared dedication and passion. Thank you for being a part of this remarkable journey!

Click here to visit the Community Votes Missoula website to learn more.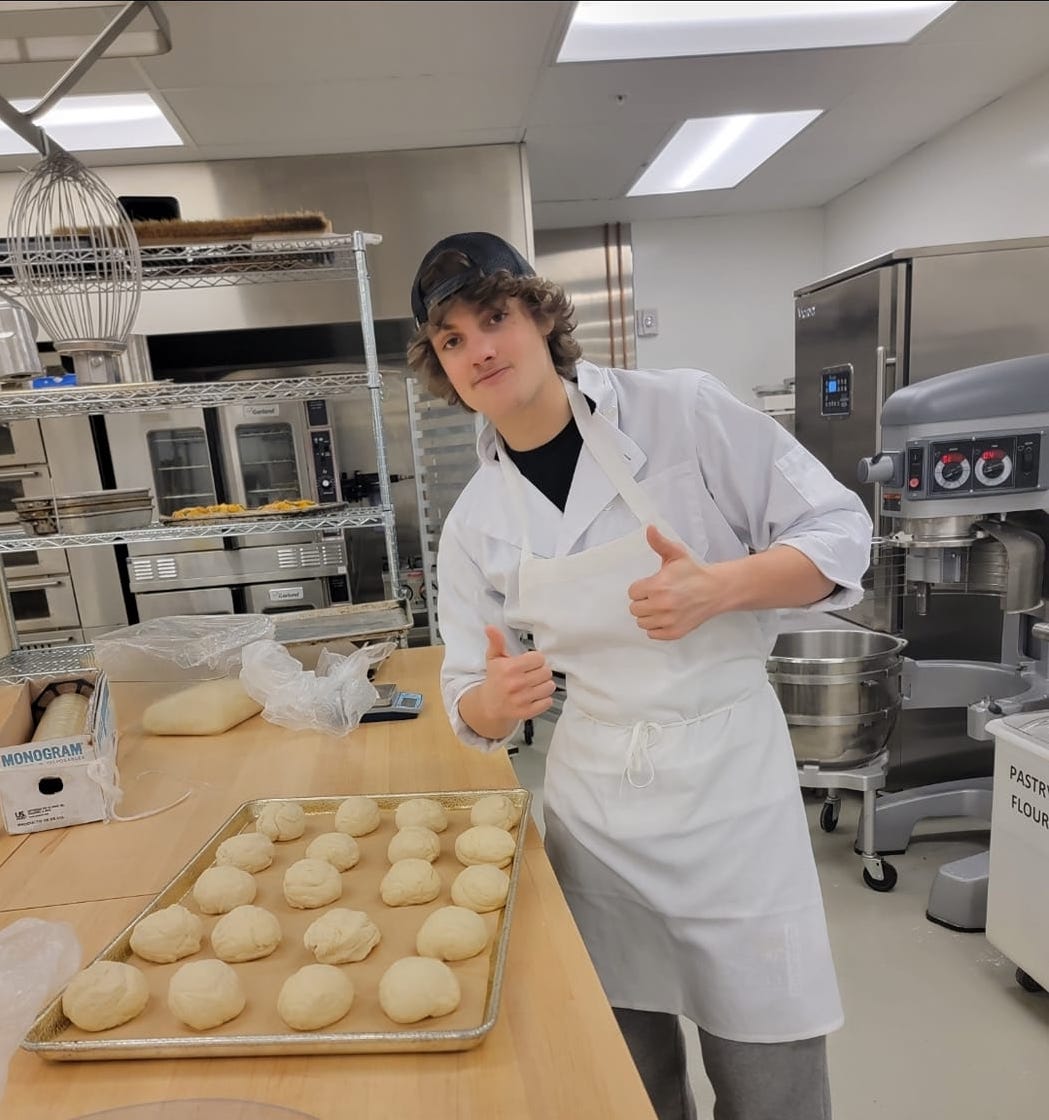 Rooster Cafe
Forever in Our Hearts: The Rooster Cafe, affectionately named after our cherished nephew Ryan Stenson, stands as a tribute to his vibrant spirit. Ryan found joy in strumming melodies on his guitar, sharing laughter with loved ones, and embracing his culinary passion in the kitchen. The front of the house symbolizes his love for life, family, and the art of cooking. His memory lives on through every dish we create and every smile we share, a reminder of the precious moments we were blessed to have with him.
Rooster Cafe